Monday, May 6, 2019 / by Callie O'Brien
Lights, Camera, Action!
Lights are a great was to turn your yard into the perfect entertaining space this summer! This summer, I recommend a couple strands of solar lights. These lights, while environmentally friendly, also take the hassle out of trying to find an outdoor plug and remembering to turn them on every night. Just hang them up and let the sun do the rest!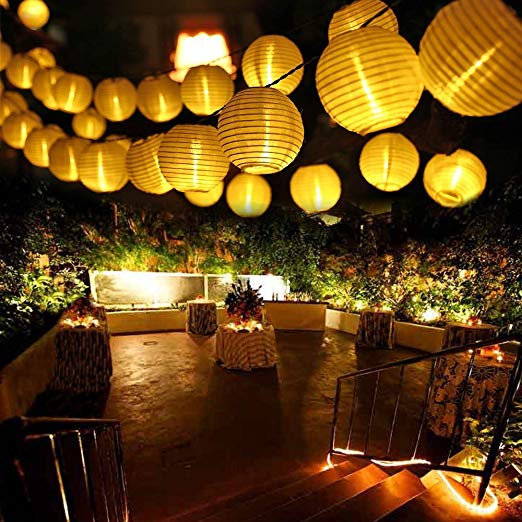 Wild Flowers
Some people, like me, may find their green thumb to be a little lacking. Those beautiful pots of flowers from the home maintenance shop may look beautiful at first, but end up wilting away within a matter of weeks. That's where wild flowers come in! Far cheaper than the alternative, these plants are native to the area and thusly are acclimated to our unique climate, which means way less work for you! They are also really good for the local bee population!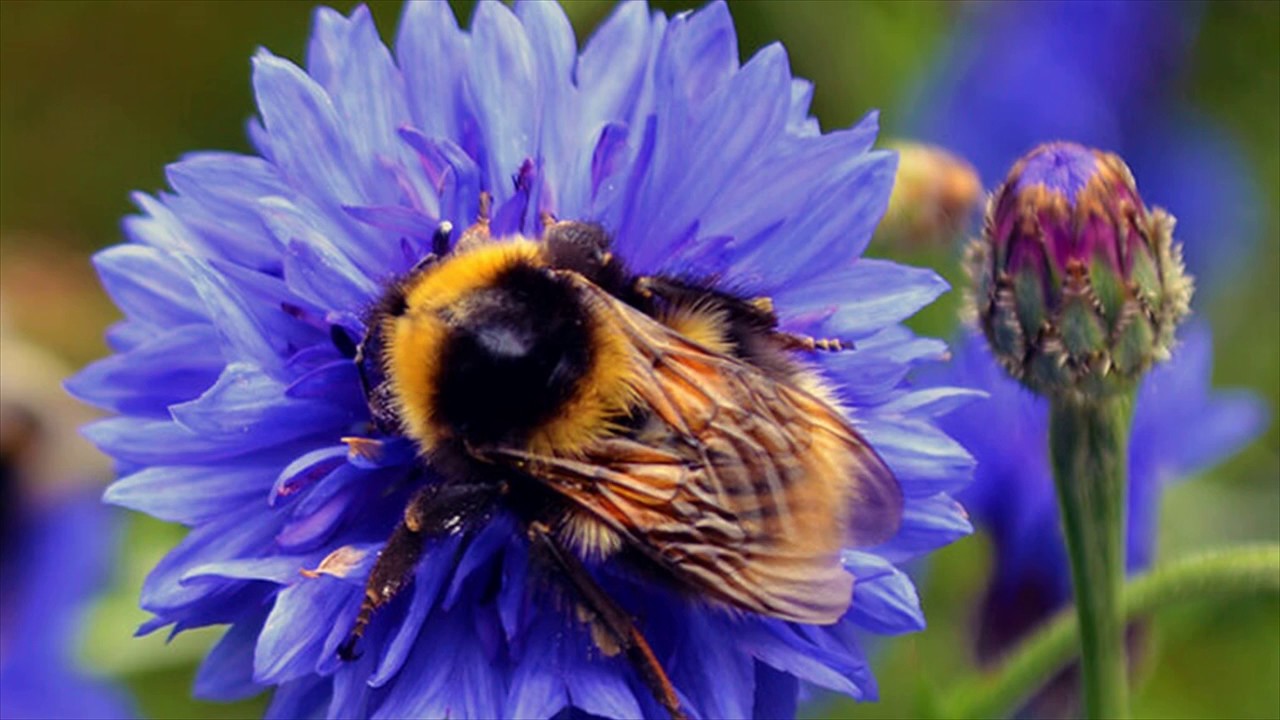 Fire Pit
Whether you want to build one yourself or purchase one, fire pits can quickly turn an outdoor space into an entertaining space. Despite the hot days, our nights can remain pretty cold, so a fire pit is the perfect way to keep spending time outside all night long.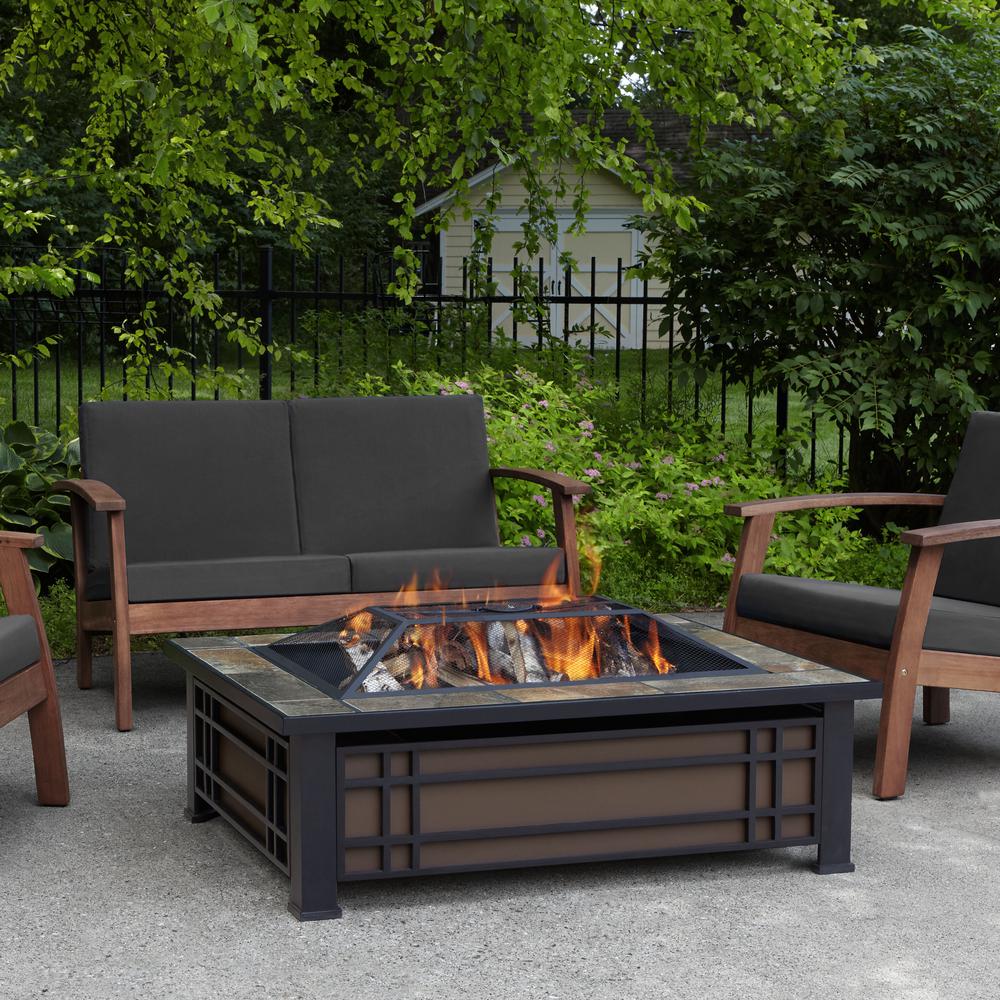 Bring the Summer Colors Inside
Switch out pillows, blankets, even your duvet cover, with brighter more summer friendly prints and colors. They will lighten up the space and allow you to feel those summer vibes even when you can't spend time outside.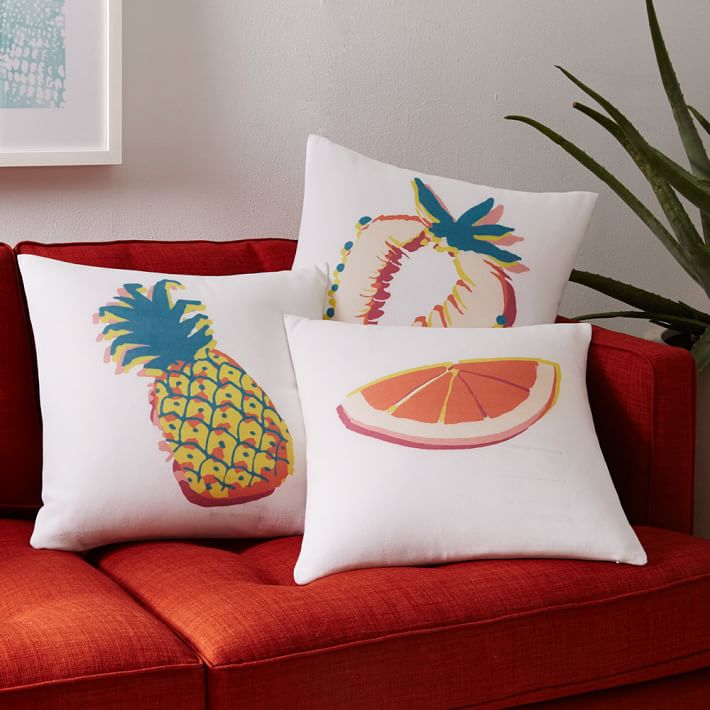 Outdoor Activities
Setting up outdoor activities such as a slackline, croquet set, or even a hammock, provide the perfect excuse for you or your guests to spend more time enjoying the outdoors.