Monday, May 13, 2019 / by Callie O'Brien
Over the past couple of years, the city of Reno has undergone a series of changes Becoming a cultural hub within its own right, Reno has seen an explosion of cafés, bars, and restaurants. As Tim Magee—owner and head chef of the local Tuscan restaurant, Calafuria—puts it, "The Reno food scene is growing, and getting even better."

Calafuria, for its part, is a great example of this renaissance. An oasis in the heart of midtown, Calafuria is a place where people can sit down to enjoy a glass of wine, the beautiful gardens, and traditional Tuscan dishes.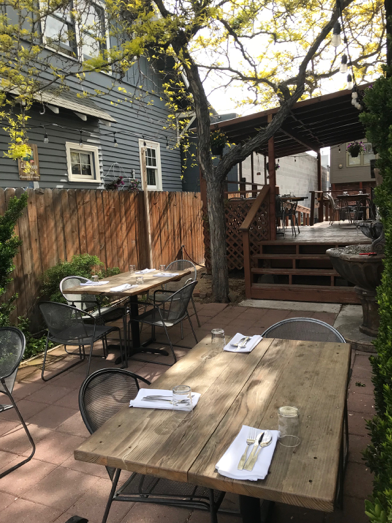 The outdoor seating area is seemingly a world unto itself. Charmingly quaint and quiet, it's hard to believe this place exists in the middle of the city.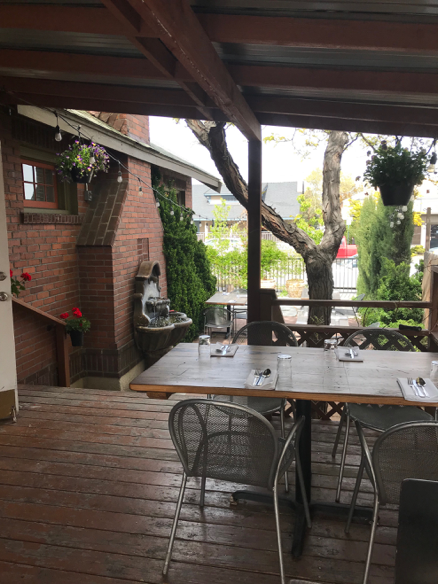 Garden beds used to grow fresh herbs for the dishes, show just how passionate the folks of Calafuria are about the food that they create.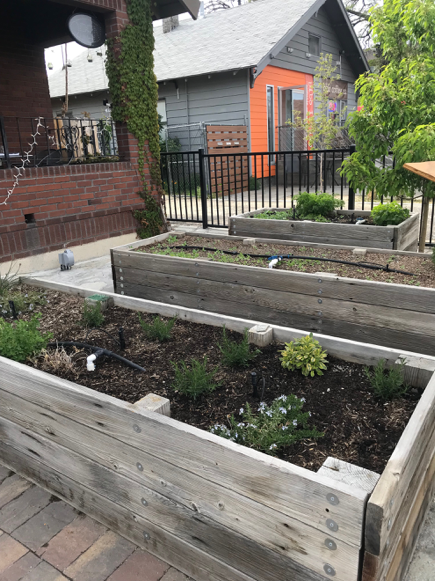 A relatively new restaurant, with 3 years under its belt so far, Calafuria was a dream long in the making. A Reno local himself, Tim decided to move to Italy to learn how to really understand Italian cuisine and ended up spending 15 years doing so.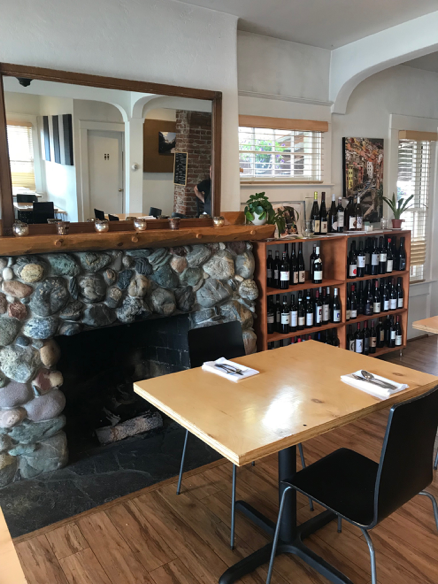 There, he met his wife Christina—the two of them bonding over a love of food and wine—with whom he would later open the restaurant. However, "at the end of the day [Tim] just really wanted to be back in Reno" and do something really beautiful for the city where he grew up. Thusly, Calafuria—named after a cove south of Livorno where Tim and his wife used to spend time—was born.
Interested in experiencing Calafuria for yourself? Check them out here: https://calafuriareno.com